Perks of Co-Locating with Smartweb
Hundreds of businesses from Fortune 50 to small tech start-ups trust SMARTWEB to host their IT infrastructure so they never have to worry. We work with your business to create internet and technology solutions to any and every problem you may experience. Contact us today for a free consultation and have your servers colocated with SMARTWEB tomorrow.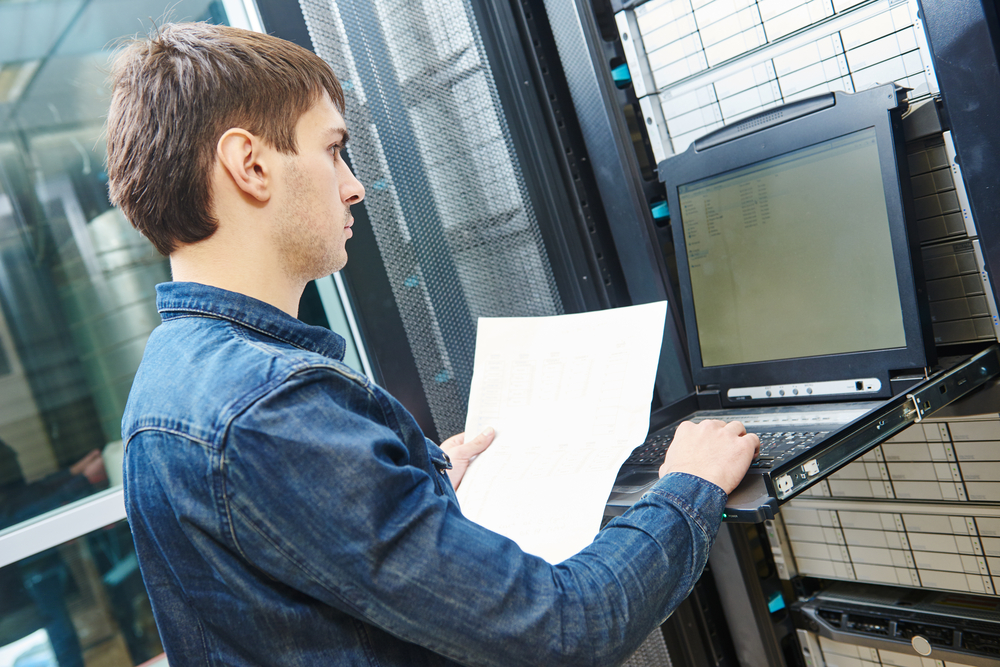 There is no better way to cut back on hardware expenses and speed up your systems than through colocating your servers on one of SMARTWEB's sleek data centers. Our IT specialists can migrate your existing servers and data seamlessly to our systems and ensure you never have to worry about your IT infrastructure ever again. Your data and network will always be secure and running at top speeds around the clock. If you ever have any issues or questions, our support team is at your service 24/7/365. Our industry compliant servers are the best the market has to offer and confidential data like HIPAA, legal, financial, diplomatic, and private files will always be safe and accessible.
With locations in major industry hubs like New York City and Atlanta, you can choose to host your servers with any of our data centers to have the fastest and most reliable connection to your staff, customers, and business. Scaling up your servers usually requires huge capital overlays of expensive hardware, with SMARTWEB you can scale your plan based on your needs and expectations. We can grow with your business so your IT expectations are always exceeded.
Have Questions? We Have Answers.
Schedule A Free Consultation Today.