Server Virtualization is a hot topic and is fairly established and mainstream.

Virtualization offers the potential for a reduction in total server hardware requirements and better management of those requirements. Smartweb possesses considerable expertise in the implementation of virtualized infrastructures. If deployed correctly the benefits far outweigh any risks or initial investment incurred.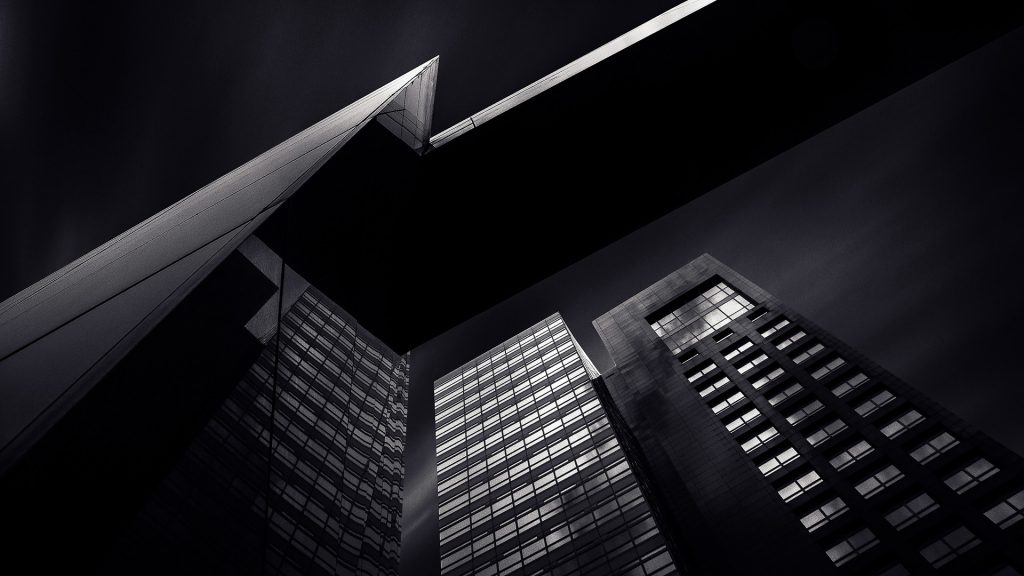 Key benefits of server virtualization:
Reduced consumption of power and the need for cooling.
Implementation of Backup/Recovery.
Capability to rapidly deploy a new system without buying new hardware.
Speak to a Smartweb engineer today to see how Virtualization technology can improve your technology while reducing your expenses.
Have Questions? We Have Answers.
Schedule A Free Consultation Today.